Add A Festive Sparkle This Christmas
Published: November 25th, 2010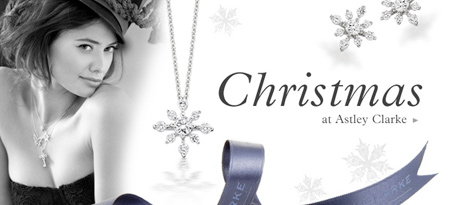 Whether you're choosing a gift for a lucky friend or loved one, or looking for a well-deserved Christmas treat for yourself, you're bound to fall for something amongst the much-coveted collections at Astley Clarke.
According to VOGUE.com "The thrill of receiving a little blue Astley Clarke box in the post cannot be equalled" – and from 1st November until 22nd of December, you can have your little blue box delivered the NEXT DAY IN THE UK, FOR FREE.
Plus save 15% Off orders over £100 with our exclusive voucher code.
Simply enter Holiday15 at the checkout. This is valid until the 29th November 2010 so better be quick to get a bargain! Click here to use this offer.
Here's some delicious jewellery that you can fall in love with this Christmas…
Incas Pearl and Black Diamond Necklace (£595)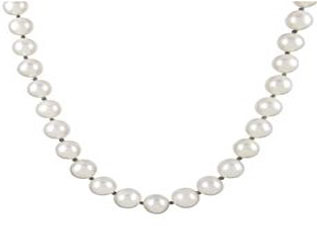 Incas pearl and black diamond necklace from the New York design house Manhattan Pearls. This classic single string of creamy white pearls is interspersed with dazzling black diamonds, finished with a complimentary rhodium plated magnetic clasp. This designer pearl and diamond necklace is a classic piece with a stunning modern twist.
Click here to find out more about this spectacular pearl necklace.
White Pillow Ring (£1795)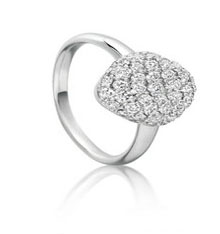 The beautiful Pillow Rings are from the Takara Collection of fine jewellery, available exclusively from AC. This 18ct white gold ring, crafted to perfection, features an indulgent curve of pave diamonds. Why not add a touch of glamour to your jewellery box with these wonderfully wearable rings?
Click here for more info on this pillow ring.
Pomegranate Spice Earrings (£1,295)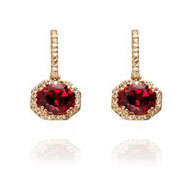 Designed for AC Tearoom, exclusive to Astley Clarke, these show stopping earrings juxtapose rich colour and classic design. The stunning deep red rhodolite and diamonds are set in 18ct rose gold. These earrings are a perfect festive gift that will leave your loved one sparkling this season.
Click here to find out more about these beautiful earrings.
Mercurial Drops Necklace (£350)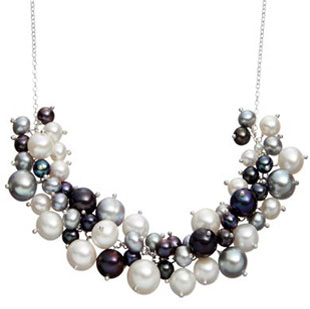 From New York design house Manhattan Pearls, available exclusively from AC. This unique pearl necklace features a cluster of lustrous white, grey and peacock pearls, exploding from a sterling silver chain necklace. This beautiful designer necklace fastens with a sterling silver clasp and small pearl detail. A new way to wear pearl jewellery, this delightful designer necklace would make a wonderful gift for a loved one.
Click here to find out more about these lovely pearls.


Recommended Jewellery to Buy today

Warning: Invalid argument supplied for foreach() in /var/www/vhosts/mydesignerjewellery.co.uk/httpdocs/wp-content/themes/magazine_10/single.php on line 69

---