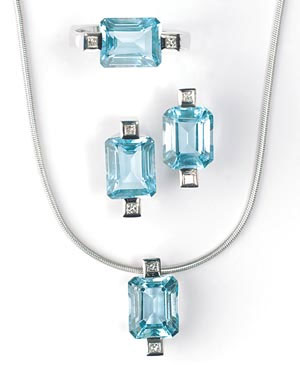 Are you looking for the best jewellery provider online? Are you the type who goes with quality, durability and elegance when it comes to buying jewellery pieces? If so then go for designer jewellery as they provide all types of jewellery pieces that suits to any kinds of events, activities …
Have you got your Fathers day gift ready? Don't delay to get it in time for Sunday the 20th of June 2010.
We have found a superb selection of Presents for your dad to make sure he will really have a great day.
Do you want to know the secret …