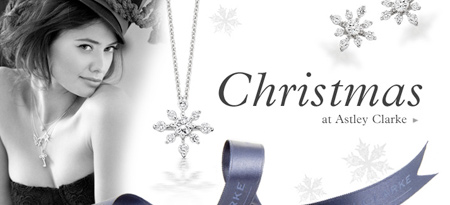 Whether you're choosing a gift for a lucky friend or loved one, or looking for a well-deserved Christmas treat for yourself, you're bound to fall for something amongst the much-coveted collections at Astley Clarke.
According to VOGUE.com "The thrill of receiving a little blue Astley Clarke box in the post …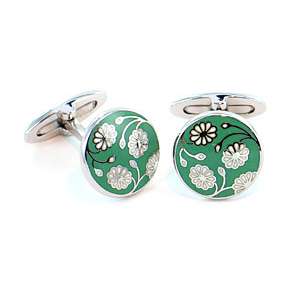 Jewellery or jewelry is a form of personal adornment, manifesting itself as necklaces, rings, brooches, earrings and bracelets. They may be made from any material, usually gemstones, precious metals or shells. They differ from other items of personal adornment in that it has no other purpose than to look appealing.…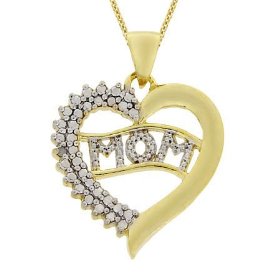 Are you looking for the best jewellery pieces to give your Mom this Christmas? If so then this post is really for you.
Remembering your Mom during Christmas season is one of the most wonderful things you could ever do. Moms like being remembered and if you are going to …