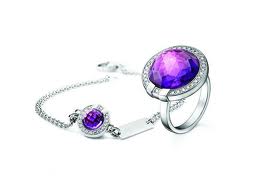 Valentine's Day is fast approaching and for sure some couples and happily in love individuals are too excited to celebrate this very intimate and special moment…
But as a person how are you going to make your partner happy on Valentine's Day? How are you going to surprise your partner …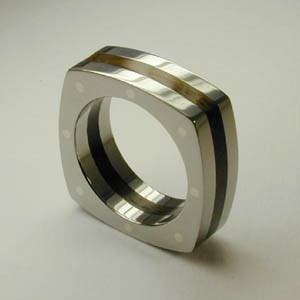 If you follow a few guidelines regarding the type of jewellery you buy and where you buy it from there really isn't a problem.
Where to buy jewelleries must come first in your priorities. Although traditionally it has been the high-street where you could have shopped for jewellery, there is …
Start the New Year the right way and treat yourself to some stunning diamonds in the Astley Clarke sale. This week sees Final Reductions of up to 60% off across some of the most sought after diamond jewellery in the world, with many pieces exclusively available at Astley Clarke.
Juno …