Jewellery By Designers
What to know when buying Jewellery By Designers
Where to buy Jewellery By Designers ?



---
Latest Jewellery By Designers Reviews
Check out our reviews of the latest Jewellery By Designers hand picked by our expert editorial team.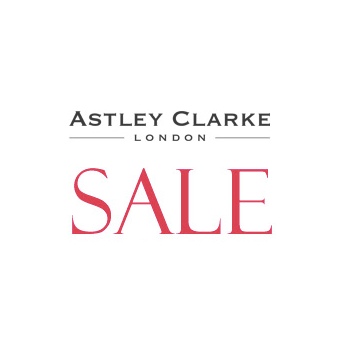 Girls! We all know that Astley Clarke has the most exclusive collections of designer jewellery around and from 16/07/11 until 31/7/11, Astley Clarke is offering  you an EXCLUSIVE 10% off ALL products when you add the code 10DISCOUNT to your basket, as a special treat for summer – and that …
[Continue reading: Summer treats from Astley Clarke [10% Voucher Code]]
Amelia Bea is one of the most popular jewellery designers based in New York who have been creating jewellery pieces for ages now. Her jewellery designs are truly glamorous and one of a kind and highly focuses on the remarkable magnificence of gemstones. The stones utilized in Amelia …
[Continue reading: Amazing Amelia Bea]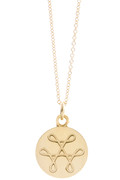 As fashion jewellery continues to bloom and reach its potential a lot of professional designers have also arrived delivering nothing but hot designs of jewellery pieces that everyone likes especially individuals from movie and modeling industry.
Alexa Garner Sidaris greatest inspiration in her designs is land, sea and some interesting …
[Continue reading: Alexa Garner Sidaris]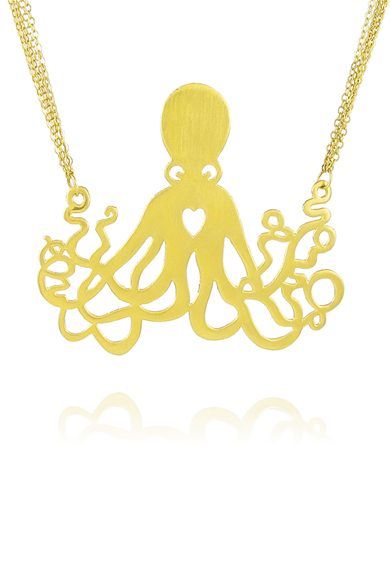 Agrigento, One of the Best Jewellery Designers
Alissa Frazer is the one who created Agrigento jewellery designs. Every pieces of jewellery that Alissa is creating are truly genuine and are considered a must have stuff for women.
Agrigento is truly well-liked by most women not just in Europe but almost …
[Continue reading: Hottest Agrigento Jewellery Designs]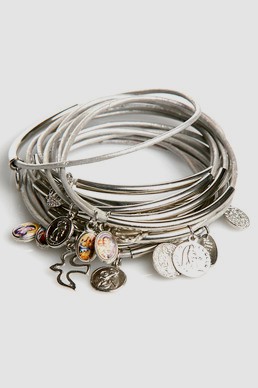 On the year 1997 Accessories and Beyond started off making a mark in the world of fashion and jewellery designs not just in one country but almost all over Europe, U.S.A and even in Australia and Asia.
Accessories and Beyond started in Italy and has already acquired several talented jewellery …
[Continue reading: Accessories and Beyond Jewellery]


Yummi Glass Heart pendant with 24ct gold
If you're looking for a pretty and very romantic gift, you need look no further. This hand painted, hand crafted heart pendant oozes romance and is effortlessly pretty because of its quality and style. It's made using the traditional glass-cutting techniques in Murano, …
[Continue reading: Yummi Glass Heart pendant with 24ct gold]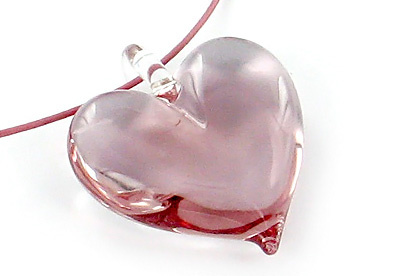 Yummi Glass Happy heart pendant in raspberry pink glass
The happy heart pendant in raspberry pink glass by Yummi Glass is a beautiful piece of jewellery that is highly affordable. It features a lovely pink heart pendant in Venetian glass carefully attached to a matching pink leather cord. The cord …
[Continue reading: Yummi Glass Happy heart pendant in raspberry pink glass]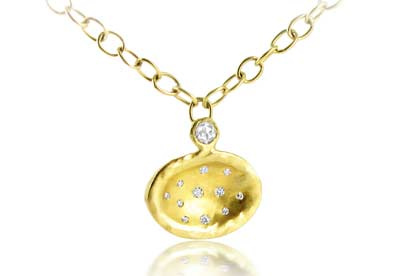 Talisman Diamond saucer pendant in 18ct yellow gold
With a total diamond weight of 0.3 carats, you're sure to get a very beautiful necklace without worrying about wearing anything very heavy around your neck. Since this Diamond saucer pendant in 18ct yellow gold is so light, it'll be very comfortable …
[Continue reading: Talisman Diamond saucer pendant in 18ct yellow gold]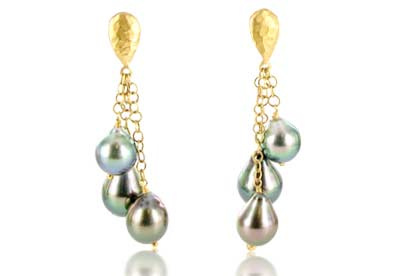 Talisman Baroque Tahitian pearl earrings in 18ct yellow gold
The natural beauty of these Baroque Tahitian pearl earrings in 18ct yellow gold by the Talisman team of designer jewellers in New York is breathtaking. Each Tahitian pearl is independently suspended from a fine gold 18 carat gold chain. The three …
[Continue reading: Talisman Baroque Tahitian pearl earrings in 18ct yellow gold]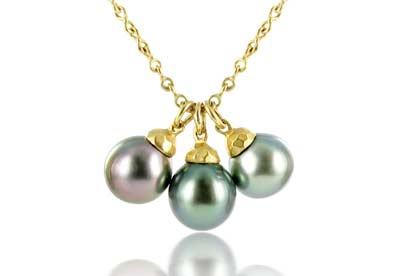 Talisman Tahitian three pearl necklace in 18ct yellow gold
Sophisticated jewellery doesn't need to be large and glittery to get noticed as this Tahitian three pearl necklace in 18ct yellow gold proves. It's a lovely necklace that's highly elegant in its understated, quiet way. Made by the Talisman team of …
[Continue reading: Talisman Tahitian three pearl necklace in 18ct yellow gold]
Top Jewellery By Designers Necklaces
Top Jewellery By Designers Bracelets
---