Alexis Bittar
Alexis Bittar became a businessman at the age of 10 when he stood on the street corner across from his house and sold flowers from a painted cart. Perhaps he knew, even then, that he was destined to become a famous designer. Accompanying his parents, avid flea market fans, he grew to love Victorian, turn of the century, jewellery. In the early 1980's Bittar designed his own pieces of jewellery and began selling them on the streets of Soho. From his Brooklyn based studio skilled artistians now hand craft his designs. His use of semi-precious gems such as sapphire pink tourmaline, green amethyst and peal, worked in intricate patterns, make his creations appealing to a wide variety of consumers. His clientele include Madonna, Cameron Diaz, Karl Lagerfeld, Naomi Watts and Eva Longoria. He was chosen, in 2004, to receive the Accessories Council Rising Star Award and in 2005 he became a member of the Council of Fashion Designers of America. Alexis Bittar's fashion jewellery is sold worldwide and regularly featured in magazines that include W, Harper's Bazaar, Elle, The New York Times, Vogue d'Italia and French Vogue.
What to know when buying Alexis Bittar
Where to buy Alexis Bittar ?



---
Latest Alexis Bittar Reviews
Check out our reviews of the latest Alexis Bittar hand picked by our expert editorial team.
From selling his jewellery on the streets of Soho, to being sought after in a global community of designer jewellery buyers, Alexis Bittar has received such prestigious awards as the Accessories Council Rising Star. From his Brooklyn based studio he employees skilled artistians to hand craft his designs.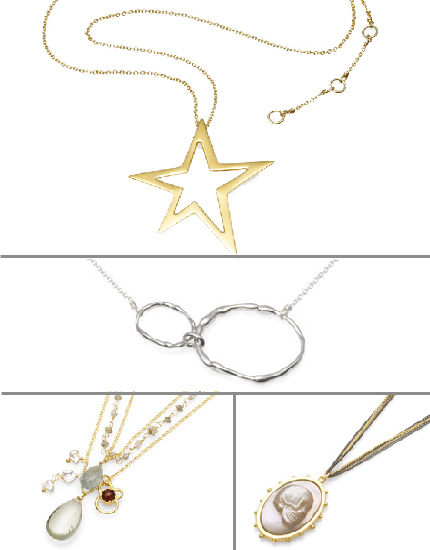 Check out …
[Continue reading: Alexis Bittar Necklaces]
Top Alexis Bittar Necklaces
Top Alexis Bittar Bracelets
---