Latest Ladies Jewellery Reviews
Check out our reviews of the latest Ladies Jewellery hand picked by our expert editorial team.
Designed by the Astley Clarke creative team, the Biography collection is inspired by the Indian festival of rakhi. Rich coloured gemstones and amulets combine with symbolic charms to create a beautifully crafted collection which celebrates the bonds of friendship and the journeys through life. Astley Clarke encourages you to delve …
[Continue reading: Discover the Astley Clarke Biography collection]
As we move into the autumn period, why not add some colour to your jewellery box with The Jewellery Channel's new-in collection? Featuring gemstones in sparking tanzanite, turquoise and ruby, be sure to find the perfect piece this AW11.
RHAPSODY AAA Tanzanite (2.40Ct) and Diamond 950 Platinum Ring 2.650Ct…
[Continue reading: Best of the Jewellery Channel's New-in Collection]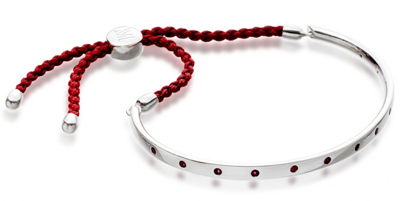 Astley Clarke's globetrotting search for the World's best jewellery designers continues this week with the launch of Monica Vinader's Gemstone Fijis.
Bec Astley Clarke is "so excited about launching the Gemstone studded Fiji Bracelets", which are available in ruby, orange sapphire and white topaz.
These stylish Fiji bracelets are …
[Continue reading: Monica Vinader's gemstone studded Fiji bracelets at Astley Clarke plus 7% off!]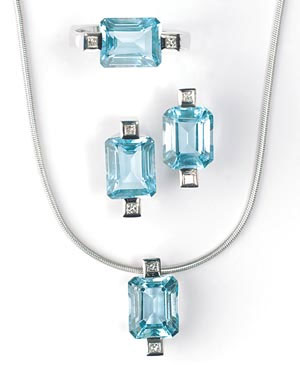 Are you looking for the best jewellery provider online? Are you the type who goes with quality, durability and elegance when it comes to buying jewellery pieces? If so then go for designer jewellery as they provide all types of jewellery pieces that suits to any kinds of events, activities …
[Continue reading: Ladies Designer Jewellery]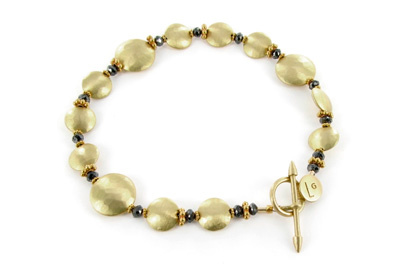 Laura Gibson 18ct gold disc and black diamond bracelet
Laura Gibson, one of America's most celebrated jewellery designers, has created a fabulous piece of jewellery with this 18ct gold disc and black diamond bracelet and its sure to take your breath away once you have it on your wrist. A …
[Continue reading: Laura Gibson 18ct gold disc and black diamond bracelet]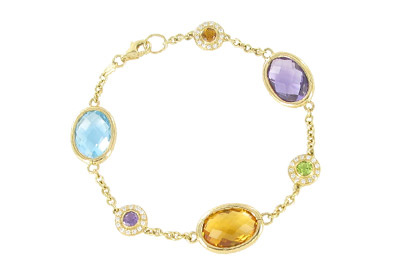 Kiki McDonough Scheherazade gemstone bracelet in 18ct yellow gold
The cheerful colours of this beautiful gemstone bracelet are sure to raise your spirits whenever you put this fabulous piece of jewellery on. Not only does it look great, but the Scheherazade gemstone bracelet in 18ct yellow gold is made by …
[Continue reading: Kiki McDonough Scheherazade gemstone bracelet in 18ct yellow gold]
Top Ladies Jewellery Necklaces
Top Ladies Jewellery Bracelets
---