Latest News Reviews
Check out our reviews of the latest News hand picked by our expert editorial team.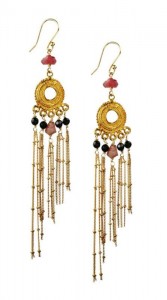 The research and market company has recently announced the addition of Jewellery and watches market report on the year 2011. The total retail sales of jewelleries and watches in the United Kingdom has increased by 1.8 percent in the year 2010 which is worth 4.64bn.
For the benefit of …
[Continue reading: 2011's Jewellery & Watches Market Report]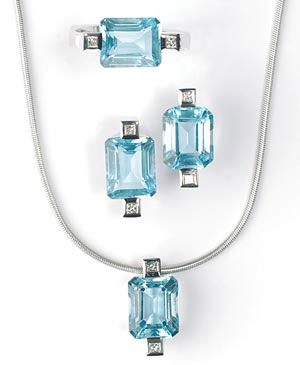 The beginning of 2010 is one of the most memorable moments to everyone especially Hollywood performers.  Last month several spectacular events have taken place which really captivates global attention.
Some of the most interesting events that happened last month includes The Annual Golden Globe Awards, Annual Screen Actors Guild Awards …
[Continue reading: Designer Jewellery Updates]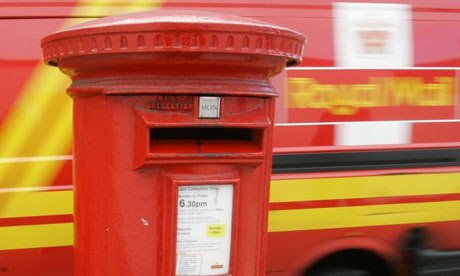 Fear not its not all doom and gloom – Even though Royal Mail, and it's minority striking union workforce seem to be happy to let businesses down failing to deliver mail at the most important time in the year, many jewellery boutiques are taking action, and switching to the competition …
[Continue reading: Jewellery shops which are not affected by the Royal Mail Postal Strike]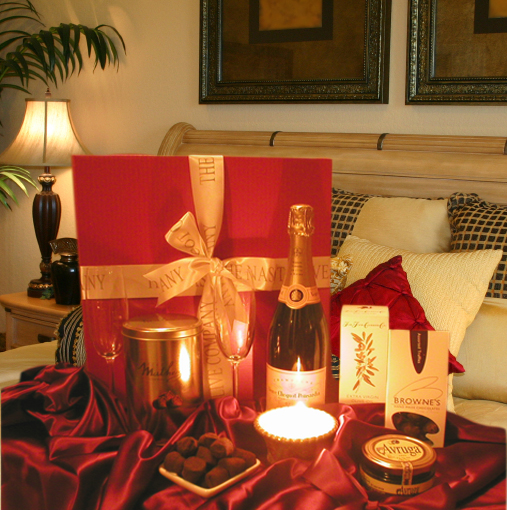 There are numerous amounts of romantic gifts that can be given out. We give romantic gifts to loved ones to impress them in a special way.  These romantic gifts are all available on the internet, department stores, and throughout shops.
One gift of romance for women that they will enjoy …
[Continue reading: What are the most romantic gifts you can give?]
At My Designer Jewellery we are fanatical about jewellery, and love to hear about new collections from independent jewellery designers – Today we have Philippe Di Benedetto, a new independent jewellery designer, which has kindly shared his new collection with us. Check out our interview below, and get in touch …
[Continue reading: Designer Spotlight – quibus jewellery]
Starbucks it seems are often under the spotlight, and this is no exception. Jewellery it seems is the new focus of Starbuck's attention, as they are trying to push the corporate ethos and prevent staff from wearing any discernable jewellery whilst at work.…
[Continue reading: Starbucks under spotlight for anti jewellery stance]