Latest Seasonal Reviews
Check out our reviews of the latest Seasonal hand picked by our expert editorial team.
To show our Mothers just how much we appreciate their inexhaustible charm and loving nature, Astley Clarke, the home of fine designer jewellery, have a selection of perfect gifts for you this Mother's Day.
My Designer Jewellery readers can get 10% off all full price orders at Astley Clarke with …
[Continue reading: Mothers Day Jewellery Ideas & Exclusive 10% Off Code]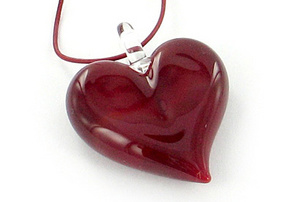 Valentines day is just round the corner and we have some great ideas and deals for the perfect St Valentines Day gift for her.
Forget the usual combination of flowers & chocolates, or tie and cufflinks combo for the men! Instead, why not give a memorable gift, that will make …
[Continue reading: Designer Jewellery – Valentines Day Ideas]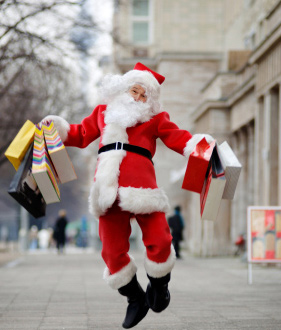 Buying a gift for Christmas can be a really tough call. If you are unable to figure out as to what you should buy her or him, check out our guide to help you pick the best jewellery gift for Christmas.
You know that if you are going to present …
[Continue reading: Fine Jewellery Christmas Gift Guide]
Don't forget Mothers Day on Sunday the 3rd April 2011!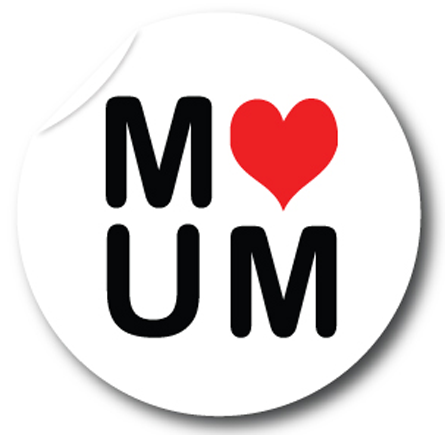 Thinking about that surprise gift to bring home for your Mum on Mothers Day?
There is one gift that never fails to bring a smile to the face of a Mum; one that is timeless and unique like your Mother.…
[Continue reading: Mothers Day Jewellery Gifts]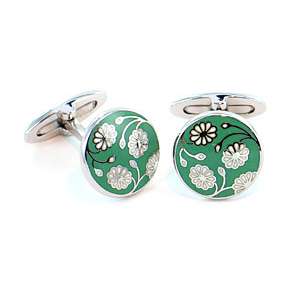 Jewellery or jewelry is a form of personal adornment, manifesting itself as necklaces, rings, brooches, earrings and bracelets. They may be made from any material, usually gemstones, precious metals or shells. They differ from other items of personal adornment in that it has no other purpose than to look appealing.…
[Continue reading: Important Things You Ought to Know about Designer Jewellery]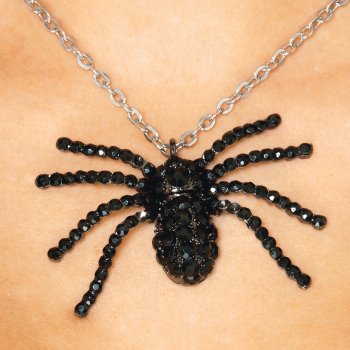 Are you looking for the best jewellery pieces to go well with your Halloween party outfit? Do you want to wear jewellery items that would look real frightening for the Halloween event? As we all know the Common Halloween activities include:
Trick-or-treat
Wearing costumes and attending costume parties
Carving jack-o'-lanterns
…
[Continue reading: Best Jewellery Pieces to Wear for Halloween]
Have you got your Fathers day gift ready? Don't delay to get it in time for Sunday the 20th of June 2010.
We have found a superb selection of Presents for your dad to make sure he will really have a great day.
Do you want to know the secret …
[Continue reading: Top Mens Jewellery for Fathers Day]