How to tell if your Jewellery is Real or Fake
Published: September 6th, 2011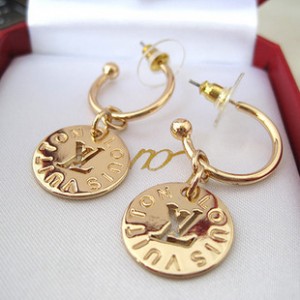 One of the most essential things that customers should know about the jewellery they buy is to determine if it is real or fake. As you might probably know, swindlers and bogus sellers are scattering into places. They will make you buy their item for no good reason at all. They can trick you and convince you to purchase their fake jewelleries. This issue has been occurring all over the world. However there are ways to keep away from this incident.
Now the question, how would you know if your jewellery is real gold or fake?
In order to determine the quality of the jewellery, here are some things you can take into account.
According to jewellery experts, if you are going to soak your gold pieces in the water for a night, some changes might take place like; changes in color and odor.
Feel free to visit a jeweler near your area and have your gold pieces appraised. The jeweler can completely determine the fake gold from real ones.
Real gold are quite heavy whilst the fake ones are not.
Real gold obtain stamps like 10K, 14K, 18K, or 24K in them.
Discoloration – if the gold has discoloration or below 10K it isn't pure.
Pure gold are not magnetic. However some gold which are not magnetic still needs to be double checked to ensure its quality.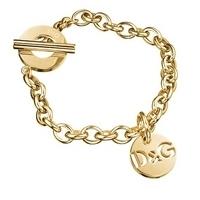 These days, you really need to ensure you are getting the best and the real ones out of your hard earned money. And when it comes to jewelleries, to be certain that you are getting the real ones, do not hesitate to consult a certified jeweler.
Ladies Oval Lightweight Belcher Chain Bracelet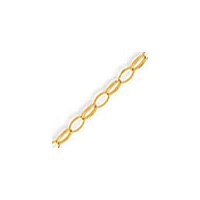 33% off RRP. You save £14.59Ladies' bracelet. 9 carat gold. Made in the UK. RRP £44.0000 You save £14.59(33%)£29.41
Ladies Diamond Cut Oval Belcher Chain Bracelet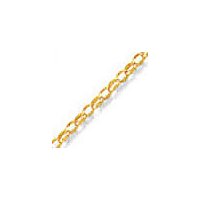 33% off RRP. You save £21.45This chain always keeps a glittering appearance thanks to the diamond-cutting technique. A premium quality interpretation of the traditional classic. Ladies' bracelet. 9 carat gold. Made in Italy. RRP £65.0000 You save £21.45(33%)£43.55
Ladies Premium Quality Curb Chain Bracelet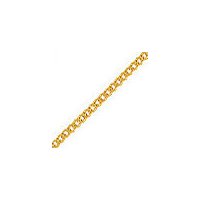 34% off RRP. You save £22.08This chain is distinguished by a superb silky finish. Fitted with a trigger clasp. 7.25in/18cm. Ladies' bracelet. Nine carat gold. Made in Italy. RRP £65.0000 You save £22.08(34%)£42.92
Ladies Premium Quality Curb Chain Bracelet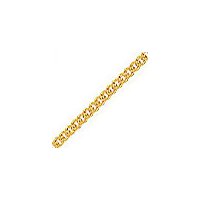 31% off RRP. You save £25.16This chain is distinguished by a superb silky finish. Fitted with a trigger clasp. 7.25in/18cm. Ladies' bracelet. Nine carat gold. Made in Italy. RRP £80.0000 You save £25.16(31%)£54.84
Ladies Premium Quality Figaro Bracelet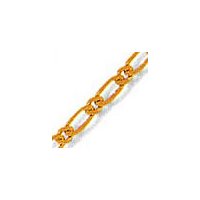 31% off RRP. You save £27.49A more minimalist interpretation of the classic 3+1 figaro, this model has the same smooth, silky finish. Ladies' bracelet. 9 carat gold. Made in Italy.The approximate width of the links is 3.7mm. RRP £90.0000 You save £27.49(31%)£62.51


Recommended Jewellery to Buy today
---