Discover the Astley Clarke Biography collection
Published: September 13th, 2012
Designed by the Astley Clarke creative team, the Biography collection is inspired by the Indian festival of rakhi. Rich coloured gemstones and amulets combine with symbolic charms to create a beautifully crafted collection which celebrates the bonds of friendship and the journeys through life. Astley Clarke encourages you to delve into this beautiful collection and find your own meanings in the symbols and stones.
Hamsa Friendship Bracelet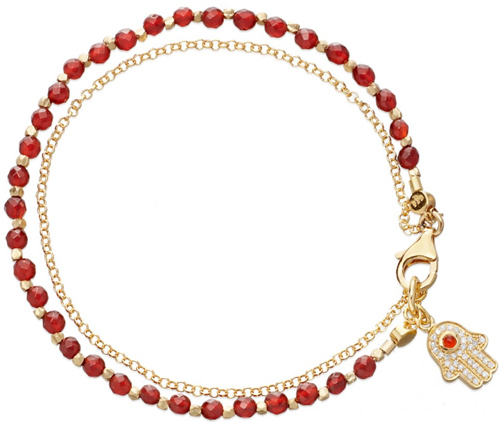 The Hamsa Friendship Bracelet (£195.00) in faceted red agate and 18 carat gold vermeil features an 18 carat yellow gold and diamond micro pave Hamsa charm. This charming gemstone bracelet would make the perfect gift, the Hamsa symbol is said to protect you while the red agate provides strength, calm and protection. Click here to find out more.
Evil Eye Lapis Lazuli Necklace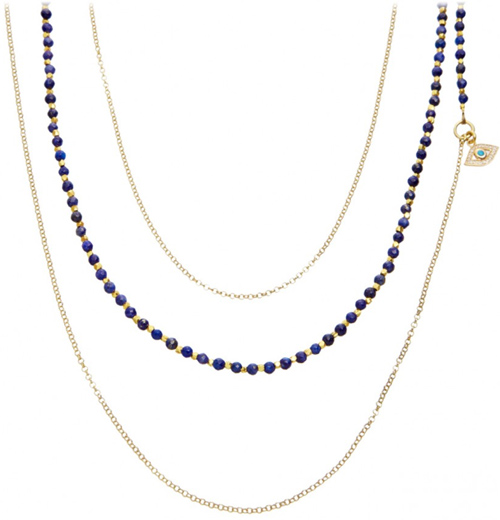 The Evil Eye Lapis Lazuli Necklace (£265.00) in faceted lapis lazuli and 18ct gold vermeil features an 18ct yellow gold vermeil, turquoise and diamond micro pave evil eye charm. The evil eye safe guards and protects you while lapis lazuli is known to strengthen truth and bond relationships. Click here to find out more.
Lotus Ring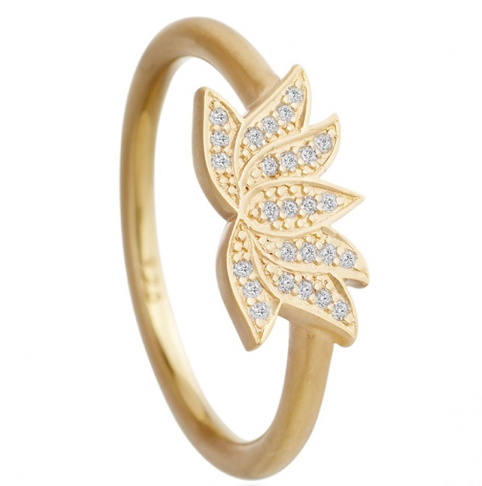 This beautiful Lotus Ring (£140.00) in 18 carat yellow gold vermeil on sterling silver features a delicate diamond pave lotus flower. The lotus flower symbolises peace and compassion. Designed to be stacked, mix and match these diamond rings to reflect your own style. Click here to find out more.


Recommended Jewellery to Buy today
---