EXCLUSIVE: 15% off Astley Clarke plus Last Order Cut Off for delivery before Xmas
Published: December 22nd, 2011
'Twas the week before Christmas – has the panic of last minute shopping set in? Never fear, you can get 15% off fine designer jewellery at Astley Clarke with our exclusive code MDJ15 until 24th December. Click here to redeem the voucher code.
What's more, Astley Clarke are the only independent jewellery shop which are able to deliver your order in London before Christmas up to 1pm on the 23rd December!
Here are just some of our favourite pieces which are perfect to place under the tree for your loved one this Christmas:
The Park Avenue Pearl Studs (£125.00)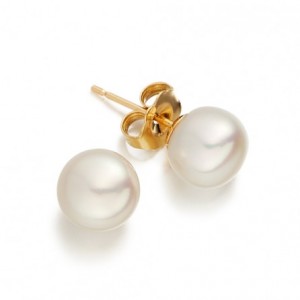 The Park Avenue Pearl Studs from New York design house Manhattan Pearls feature a pretty white pearl measuring between 5 & 7mm in width. These classic earrings are a timeless addition to any jewellery box.
The Silver Vine Ring from designer Alex Monroe is available exclusively at Astley Clarke. Thoughtfully finished, this pretty ring features a delicate wreath of vine leaves to encircle the finger. This ring is utterly feminine and delicate – the perfect gift for a loved one this Christmas.
Lotus Friendship Bracelet (£135.00)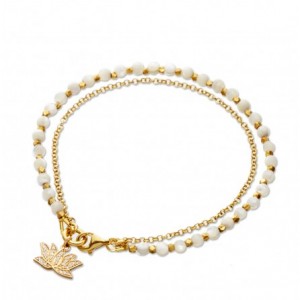 The Lotus Friendship Bracelet designed by Astley Clarke Biography is a charming gemstone bracelet. The lotus flower is a symbol of peace and compassion, whilst the use of white agate represents purity and truth. Why not find your own meaning in the symbols and stones of these beautiful gemstone bracelets.


Recommended Jewellery to Buy today
---